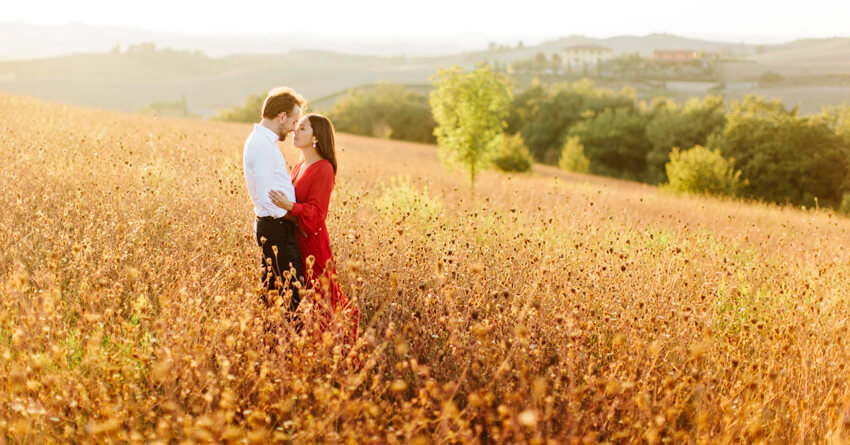 Passionate Collection starting from
€2,000
00*
Price based on
selected elements.
Wine barrel room marriage proposal in Florence. A staff member at a historical winery in the Florence region leads you and your partner on a private tour of the winery. They inform you that the next stop will be their Wine Barrel Room as if it is part of the regular tour. Instead, your partner is shocked to find a table in the center of the room decorated with your photos. You propose and then you have a seat for a private wine tasting.
FEATURES
&

HIGHLIGHTS

DETAILS

Proposal duration is approximately 2 hours. Private guided tour and 4 tastings per person are included. Table for two with candelabra centerpiece and four 8×10 framed photos are included.

UPGRADES

Musician – Enhance your proposal by having a musician play for your proposal and through your wine tasting experience.

TERMS & CONDITIONS

Available Daily from 10am to 5pm except for major holidays. Last appointment is at 3pm. Reservations require 5 days notice. Proposal is non-refundable.