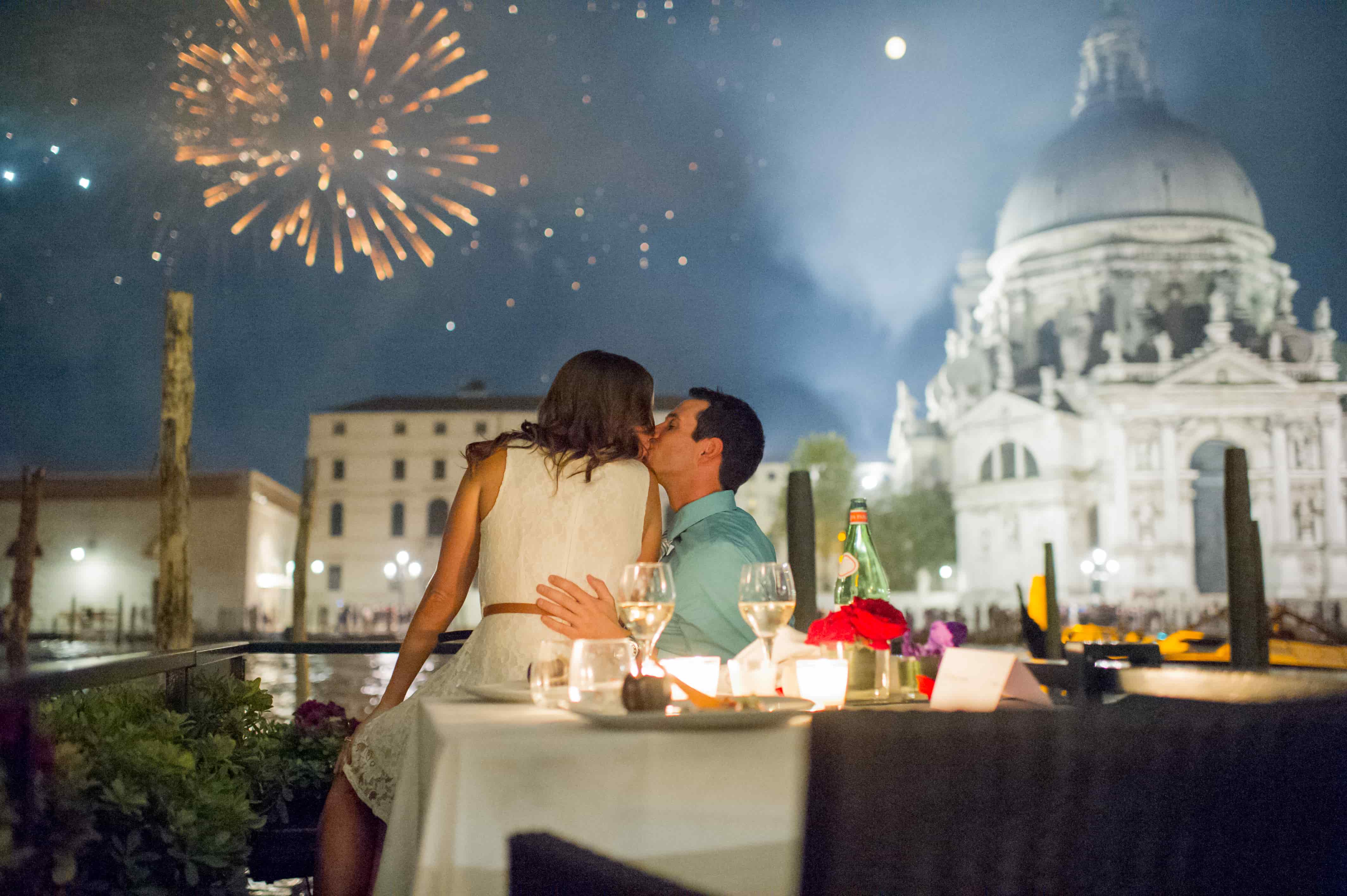 Lovers Collection starting from
€3,000
00*
Price based on unique
selected elements.
Custom designed marriage proposal in Venice. Propose in a way that is truly unique. A one-of-a-kind proposal is created by you and your Proposal Planner. Together you collaborate to compose a proposal that is based specifically on you and your partner's relationship. Once the perfect proposal is designed, your Proposal Planner gets started planning all of the details for you so you can focus on what matters……getting engaged!
FEATURES
&

HIGHLIGHTS

WHAT WE DO

We work with you to come up with a unique and one-of-a-kind proposal idea and then we bring it to life for you using our years of experience and connections.

BENEFITS

Our team of experts knows the right questions to ask you to effectively create a sentimental and personalized proposal for your significant other.

HOW IT WORKS

Our team conducts a brainstorming session and 6 customized proposal ideas are created for you based on your relationship and budget.