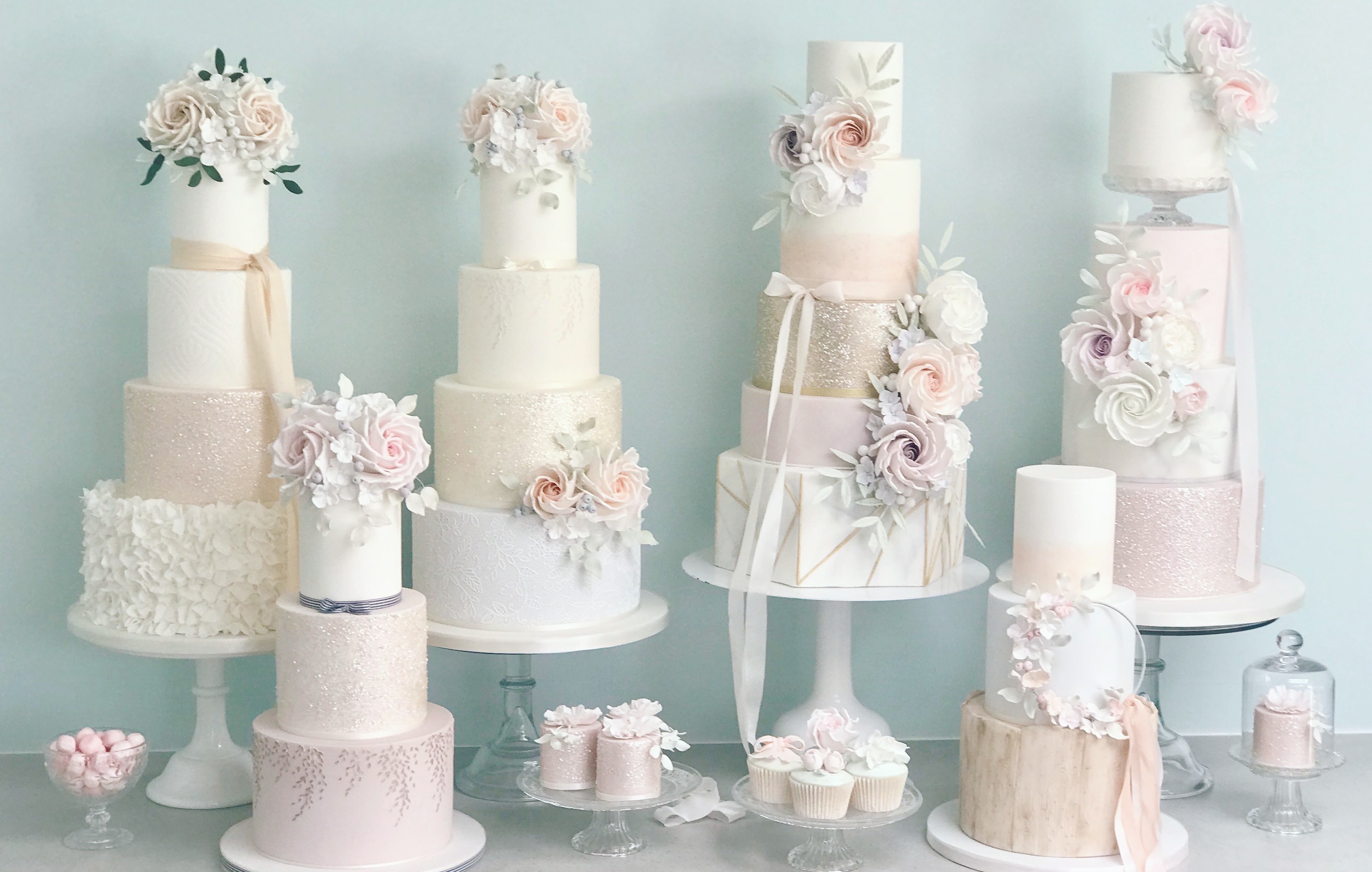 WEDDING CAKES
Certainly the highlight of any wedding reception in Italy is the long awaited wedding cake! Larger weddings can further indulge in a dessert buffet to accompany this last delight.
ITALIAN WEDDING CAKES
Italian wedding cakes are very traditional and quite different from the elaborate American and British confections. The focus is on the finest ingredients elegantly prepared. The Millefoglie is an ever popular option: a crispy puff pastry base holds spongecake layers and further puff pastry held together by creamy chantilly and vanilla pastry cream. The result is an absolutely scrumptuous, crunchy, creamy and melt in your mouth concoction. If you have a special request your wedding planner will be happy to check with the pastry chef to accommodate your wishes.
TORTA MIMOSA ALLA BAVARESE: Sponge cake filled with Bavarian cream and vanilla.
CROSTATA DI FRUTTA: Classic fruit tart with vanilla cream.
MILLE FOGLIE: Puff pastry with Chantilly cream.
TORTA CHANTILLY: Sponge cake, Chantilly cream, white chocolate shavings on top.
DIPLOMATICA: Puff pastry base, sponge cake, vanilla cream or chantilly cream.
ST. HONORE': Puff pastry, sponge cake, cream puffs and chantilly cream.
BIGNOLATA ALLA VANIGLIA: Vanilla flavoured chantilly cream and cream puffs filled with whipped cream.
WEDDING PLANNING SERVICES
Learn more about everything we offer to help your big day come together seamlessly, and start envisioning what your fairy tale wedding could be. If you're not sure where to start or if there's something specific you'd like to discuss, then please do
get in touch.
"All you need is Love and a Wedding Planner"
– Unknown