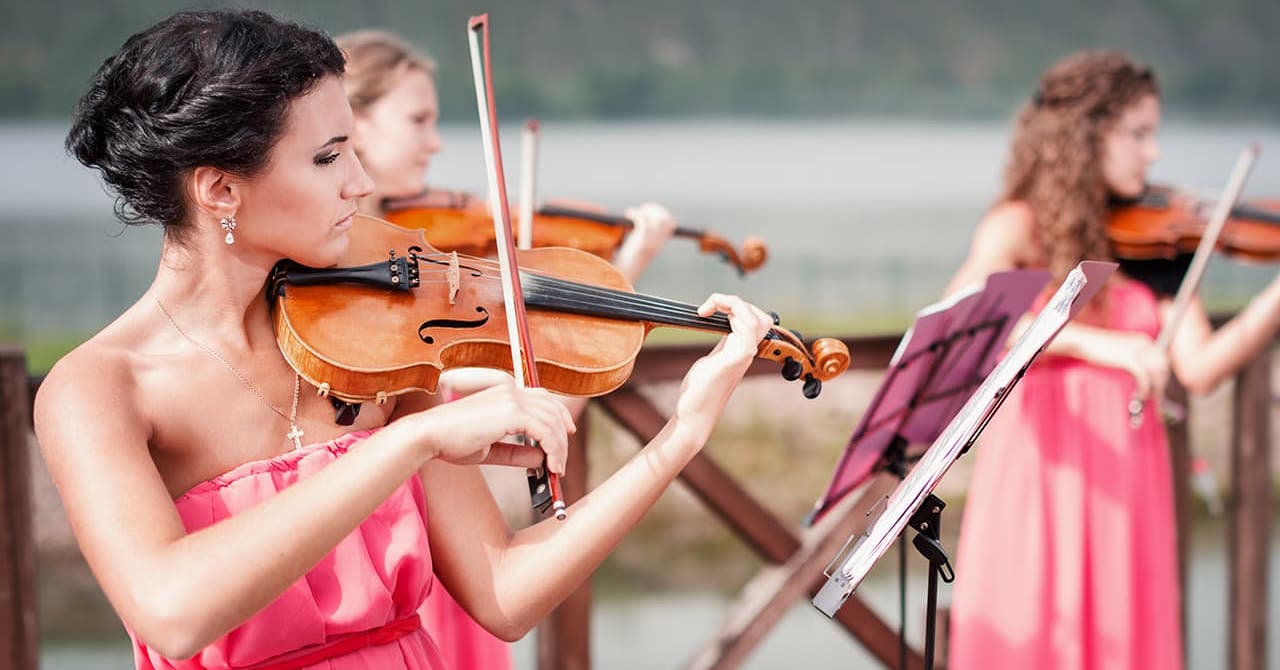 ENTERTAINMENT
Music is key in creating the right atmosphere for your ceremony and reception. From baroque quartets in 17th century costumes to a more contemporary Jazz trio the variety available to you is exhaustive. Most importantly, we do not use amateurs, but professionals only.
MUSIC FOR WEDDINGS IN ITALY
Past weddings have included full opera concerts from professional singers, fantastic rock bands complete with 10 instruments and well known DJ's from national radio. In short, just tell us what you would like and your wedding coordinator will find it!
Music in Italy: musicians, singers, bands, DJ for your wedding or event
Wedding Music in Italy - Italian wedding musicians! Music of every kind, for all the aspects of the event. Only qualified professionals.
WEDDING PLANNING SERVICES
Learn more about everything we offer to help your big day come together seamlessly, and start envisioning what your fairy tale wedding could be. If you're not sure where to start or if there's something specific you'd like to discuss, then please do
get in touch.
"All you need is Love and a Wedding Planner"
– Unknown