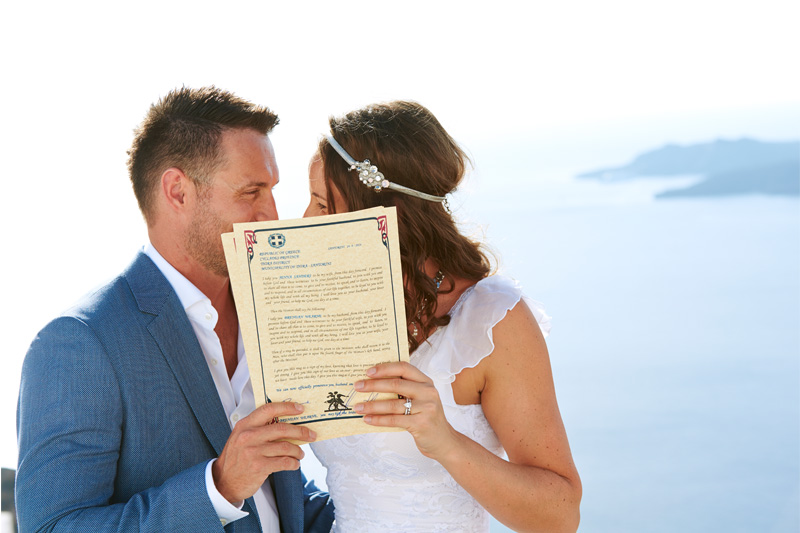 PAPERWORK ASSISTANCE
With this service our experienced wedding planners will assist you through the bureaucratic aspects of planning your legally valid wedding ceremony in Italy.
PAPERWORK ASSISTANCE FOR WEDDINGS IN ITALY
The admin requirements for couples planning a legal wedding in Italy greatly vary according the spouses' nationality and country of residence. Sometimes the requirements list can even slightly vary depending on the municipality where your wedding will take place, and in some cases you will need to come to Italy a few weeks prior to the wedding to initiate the paperwork. Planning all this, making sure you have all the documents you need, and that they are properly translated and legalized can be nearly impossible without local help.
This service covers everything you need to make you Italian wedding legal in your own Country. Personally and through my collaborators, We have in-depth experience with paperwork assistance for citizens of most countries, including USA, Canada, UK, European countries, Russia and Australia. Thus We can help you make this frankly boring task straightforward and stress-free!
Please note that, Since June 2016 gay and lesbian civil unions are legal in Italy. So we can organize same-sex legal ceremonies.
WEDDING PLANNING SERVICES
Learn more about everything we offer to help your big day come together seamlessly, and start envisioning what your fairy tale wedding could be. If you're not sure where to start or if there's something specific you'd like to discuss, then please do
get in touch.
"All you need is Love and a Wedding Planner"
– Unknown