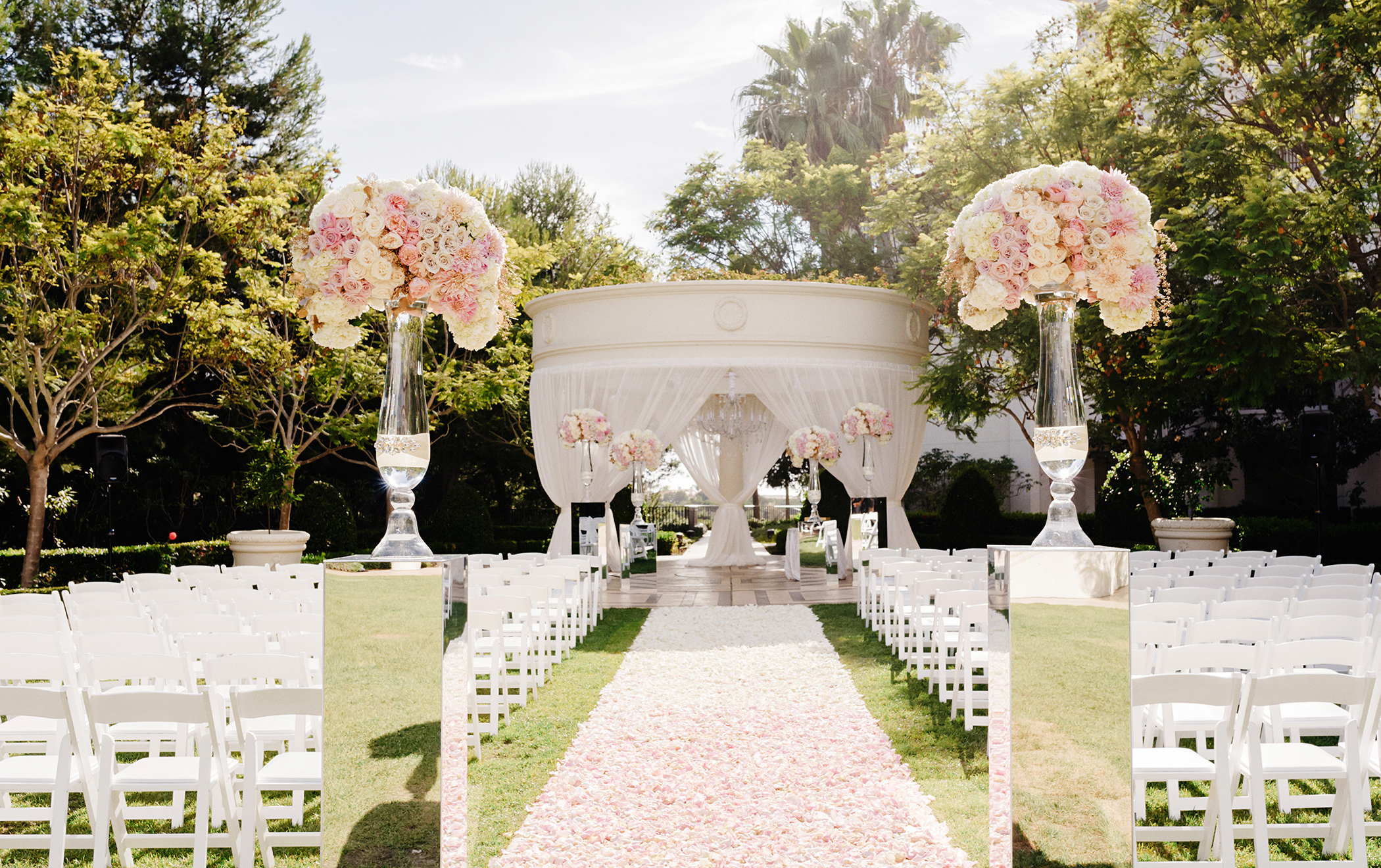 WEDDING VENUES
A wedding reception in Italy is an experience no one will forget, for years to come. It would be impossible to separate food from any Italian celebration and weddings in Italy receive the most lavish attention imaginable.
WEDDING RECEPTION FOR WEDDINGS IN ITALY
A traditional Italian wedding reception, whether buffet or seated is usually a multi-course affair starting with aperitifs and Prosecco champagne and then proceeding to a sit down meal with a minimum of 3 courses.
What do Italian couples include in their receptions? Traditionally there would be 2 to 3 appetizer courses, then 2 to 3 pasta or rice first courses and then 1 meat and 1 seafood main course with side dishes all ending with a dessert and lastly the wedding cake. This would be considered a modest wedding reception by the way! In Sicily and other regions the meal can last several days!
The majority of our couples choose a 3 to 6 course meal, starting with a cocktail and appetizer buffet in beautiful surroundings and then a sit down dinner to follow. A candlelight midnight dessert buffet could be the sweet ending to a perfect marriage celebration.
For smaller groups a celebratory dinner or luncheon can be arranged at a top restaurant and usually these are 3 to 4 course meals with wines included. For couples only a romantic Champagne meal can be arranged in any location.
Whatever your tastes and budget, your wedding planner will assist you in planning the wedding reception of your dreams.
WEDDING PLANNING SERVICES
Learn more about everything we offer to help your big day come together seamlessly, and start envisioning what your fairy tale wedding could be. If you're not sure where to start or if there's something specific you'd like to discuss, then please do
get in touch.
"All you need is Love and a Wedding Planner"
– Unknown