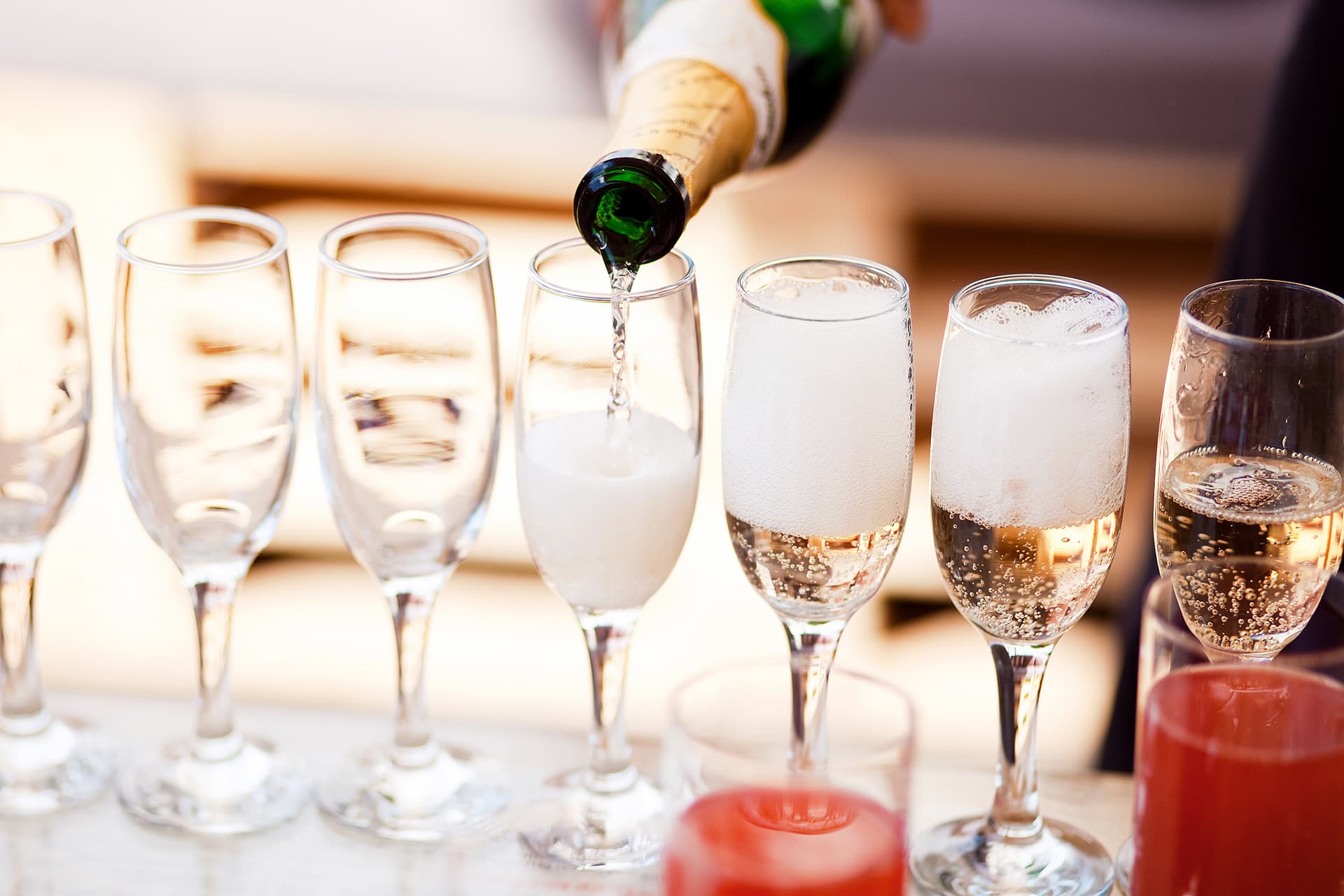 FOOD & BEVERAGES
Of course as you would expect food is sure to be the focal point of your destination wedding in Italy and selecting the right menu is a delightful task indeed!
MENUE FOR WEDDINGS IN ITALY
Your wedding coordinator will forward a selection of various menus to choose from based on your budget and preferences. Yes, we do offer vegetarian menu options as well as kosher catering. The minimum number of courses offered will be 3, although most will range from 4 to 6, elegantly spaced so that guests have time to savour every bite and enjoy the special time with friends and family.
Some menus include wine and cocktails, others will quote those items separately. An open bar is available and for special events a superb dessert buffet is available to end the celebration with a very sweet note.
The price of our menus will be quoted on a per person basis and include all taxes, service and set up costs.
WEDDING PLANNING SERVICES
Learn more about everything we offer to help your big day come together seamlessly, and start envisioning what your fairy tale wedding could be. If you're not sure where to start or if there's something specific you'd like to discuss, then please do
get in touch.
"All you need is Love and a Wedding Planner"
– Unknown